BAI LANG DE (GUANG ZHOU) BIOLOGICAL TECHNOLOGY CO., LTD founded in 2018, which is a professional agent and distributor of personal care raw materials. We serve customers with a wide range of product lines, adhere to the selection of efficient and active skin care raw materials, and strive to build a high-end brand of skin care raw materials. We are mainly engaged in skin care raw materials with first-line production qualification at home and abroad, to guarantee the greatest quality of every brand's cosmetics factory.
...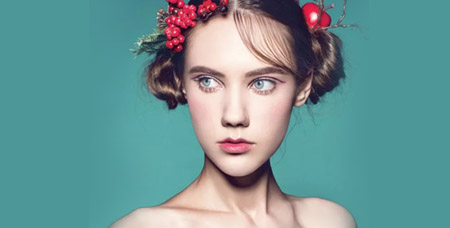 In recent years, not only more and more beautiful women around, but also delicate young people can be seen everywhere
Oxymatrine can inhibit the proliferation of endothelial cells induced by lung cancer and gastric cancer cells.
A new kind of non-ionic salt and temperature resistant biopolysaccharide polymer, dextran, was produced by Sclerotium
Erythritol has the following advantages over xylitol 1. Erythritol is a natural zero calorie
>